MIC Contest winning works fashion CrossShow
TO DREAM DESIGNER
On September 11, 2018, the Sixth Season Trend Publishing Ceremony of Charity Star and the Evening Party in Luohu District were held in Shenzhen, China. In this award ceremony, MIC Contest and Bazaar's Charity Star jointly held the exhibition of excellent works of contemporary jewelry and fashion crossover show. It was a remarkable crossover show, MIC Contest award-winning works were presented on the show.
General Planner of MIC Contest/Historic Artist Ms. Jenny Baeten; Chairman of Star Cluster and Co-sponsor of MIC, Mr. Wu Qiang; Co-sponsor of MIC and the founder of Charity Star, Ms. Shi Yan; Co-sponsor of MIC, Ms. Jiang Jun; Consultant of MIC Contest/TTF Brand Founder, Mr. Wu Fenghua; Judge of MIC Contest/Swarovski Gemstones Business Managing Director of China, Mr. Huang Junjie, President of Shenzhen Buyers Association, Mr. Miao Zhiguo, President of Shenzhen Designers Association,Mr. Du Ban and other guests attended the event and received media interviews.
The sixth season Charity Star ambassador Han Geng, Xu Mengjie,member of Rocket Girls 101, Mao Buyi, Shen Mengchen, Cha Kexin and other passionate supporters, they witnessed the jewelry festival with fashion people from all walks of life together.
The award works of MIC Contest, Charity Star design works and excellent independent designer works were released in the form of fashion show on September 11, which shocked the whole audience.
They represent the international excellent design force and they are the future of the jewelry industry.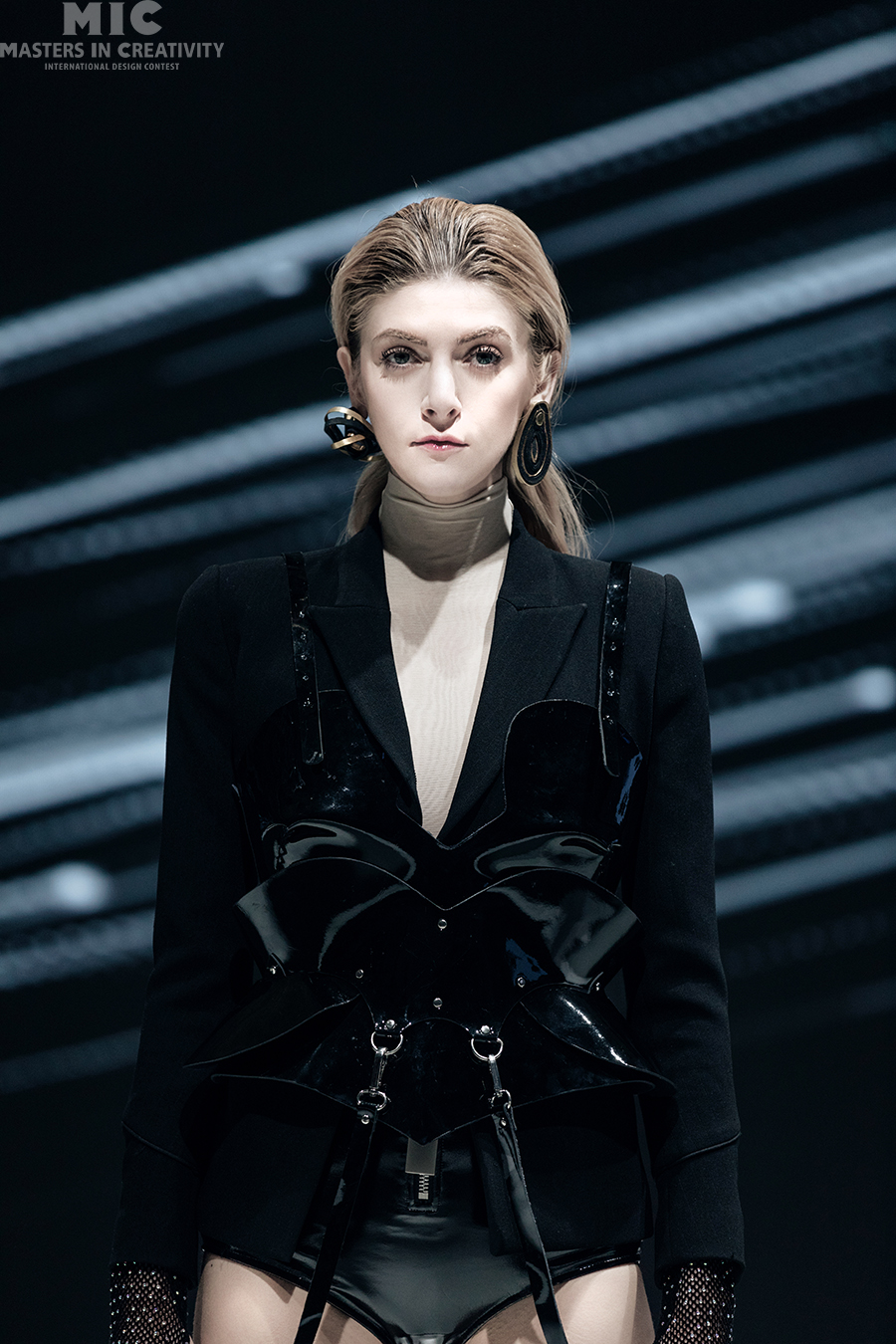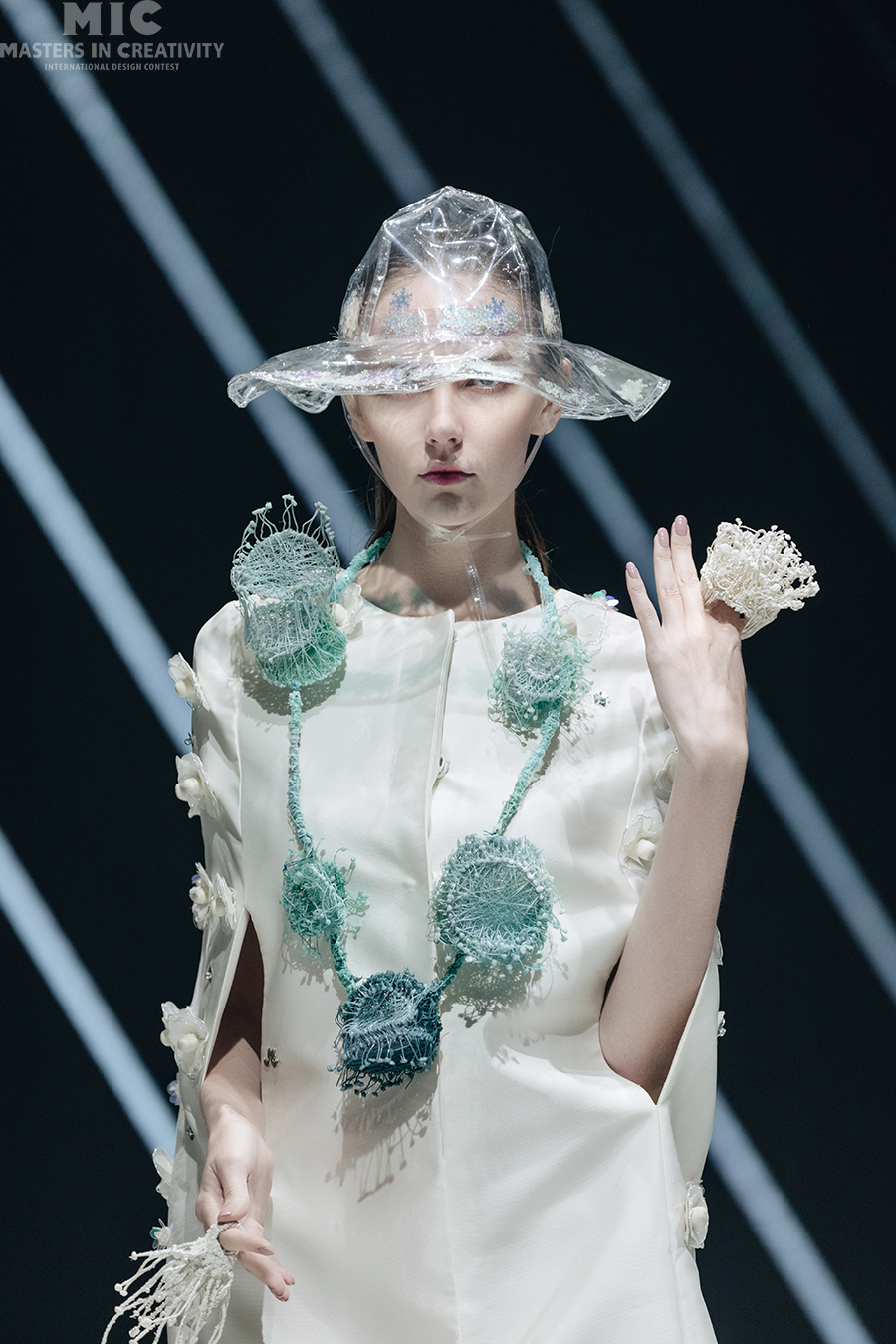 Since the launch of the event, more than 100 media have reported the event. The number of live viewers on Weibo is 2.35 million, the number of pictures and texts read on Weibo is 2.6 million, the number of celebrity artists/studios publishing Weibo is 19.51 million, the number of large new media is 51.45 million, and the number of Douyin banner is 150 million. We have witnessed this Jewelry Festival together.