On November 27, 2019, the 2nd Masters in Creativity International Jewelry Contest "To Wonder" held its China press conference in Shenzhen. Professional authorities and young designers gathered. Prior to this event, the MIC Contest held a global launch in Antwerp, Belgium, and began to solicit applications from designers and art lovers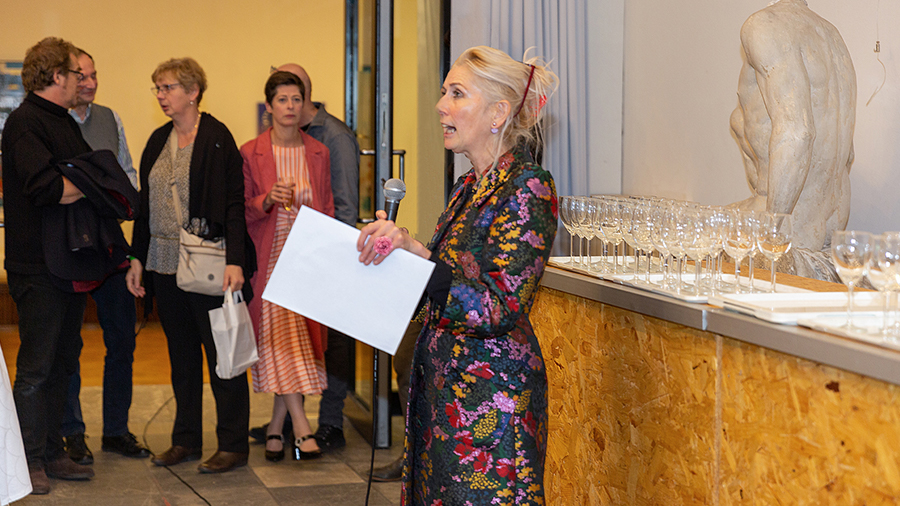 Well-known domestic media, including Ifeng.com, Sina.com, China.com, Huanqiu.com, Tom.com, Guangming.com, Vogue.com, Fengsung.com, China fashion.com, Rayli.com, Fashion weekly, Pacific fashion, China Fashion report, GD TV and so on, as well as authoritative industry media with industrial influence, reported on the event.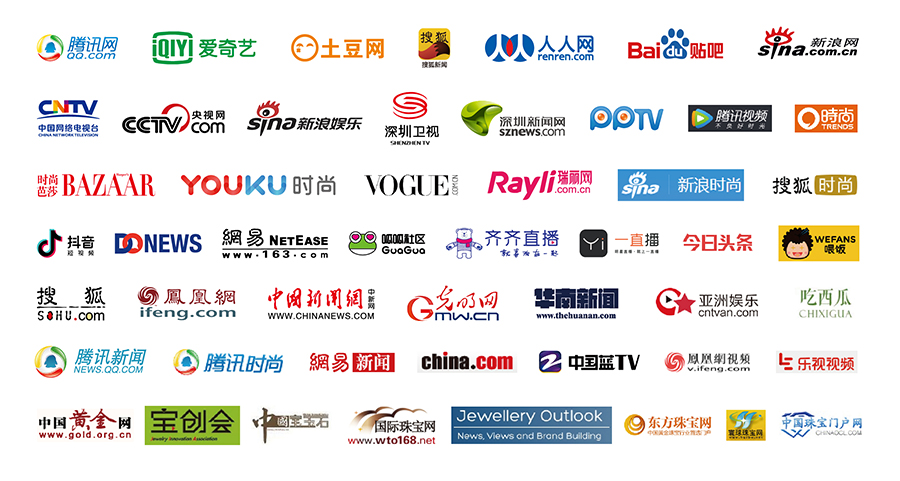 The MIC Contest is an international competition, has no nationality, does not belong to any country. International judges from more than a dozen countries set highly professional and rigorous criteria and rules for the competition, creating a gene of fairness and tolerance to different cultures.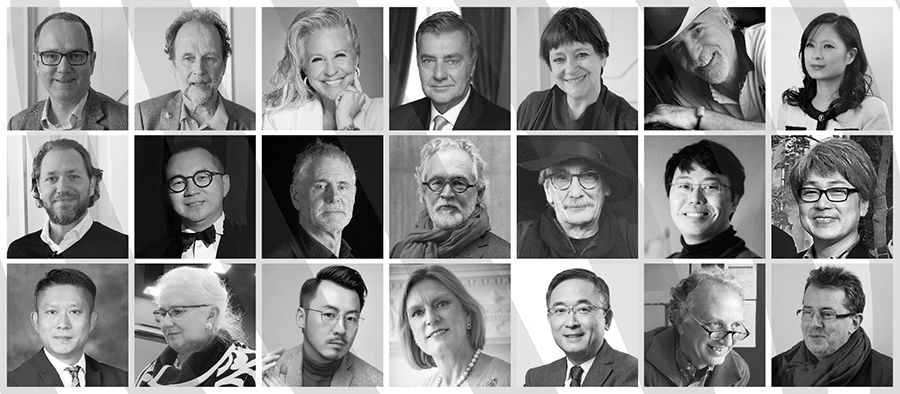 Mr. Norman Cherry, the international judge of the MIC Contest, attended the press conference. He was the vice president of Lincoln University and is a respected professor of jewelry. He expressed his expectations for young designer entrants.
"In such an era, especially in the jewelry industry, unique design is needed to win the market. Independent and personalized design is always an important factor for development. Therefore, the mission and purpose of MIC is to provide a broad international platform for all creative designers. I hope you can imagine and fly freely here. There is no right or wrong in your work -- only good, better, excellent! MIC is waiting for your unique, independent, extraordinary and excellent work. "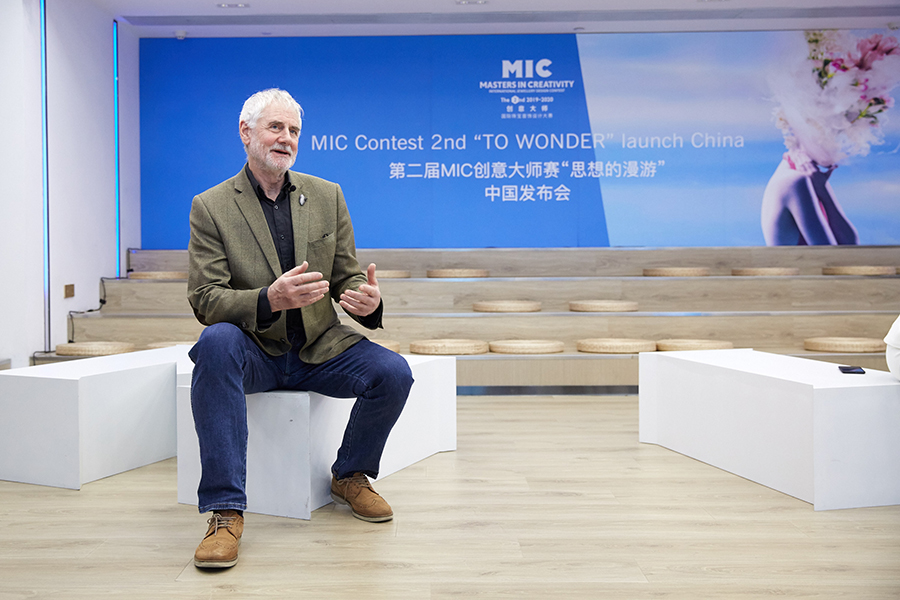 Mr. Bart'd Eyckermans, MIC Contest general art consultant and art adviser, announced the strategic significance of koMASK, the Royal Society for the Encouragement of Fine Art in Europe, as the co-host of The MIC creative contest. Cooperation with the Royal Academy of Fine Art in Europe will bring more learning opportunities to young designers. MIC and koMASK will jointly issue a letter of recommendation for the winners.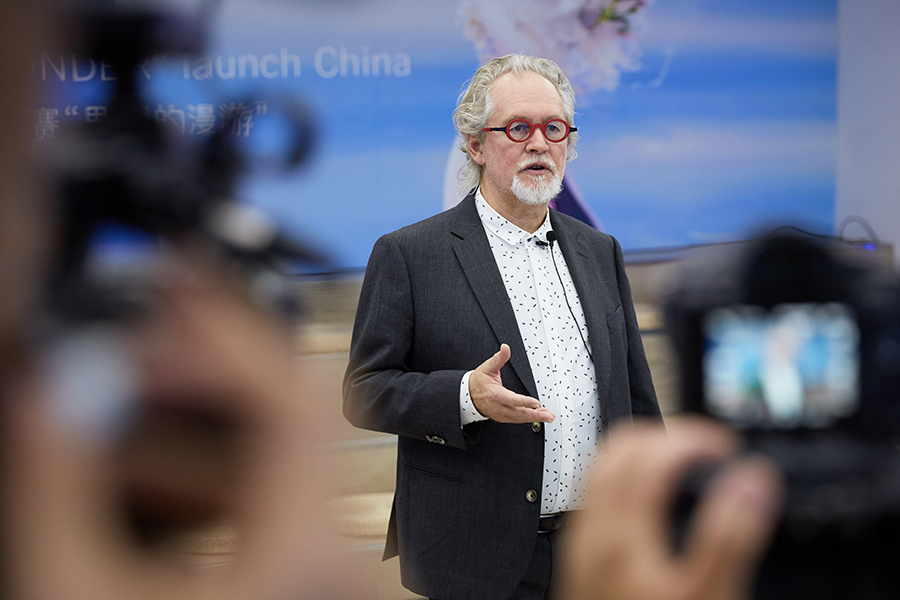 At this conference, our Chinese strategic partner, Bay Area Golden Town (FVBA), made its debut, bringing tangible support to designers. Mr. Yao Feng, the chief brand strategy officer of FVBA, said, "You designers just have to think seriously, and we are responsible for helping you to make it real." Funny and humorous, but well prepared. In the future, FVBA will gradually provide designers with design space, capital, supply chain resources, market resources and other full chain support.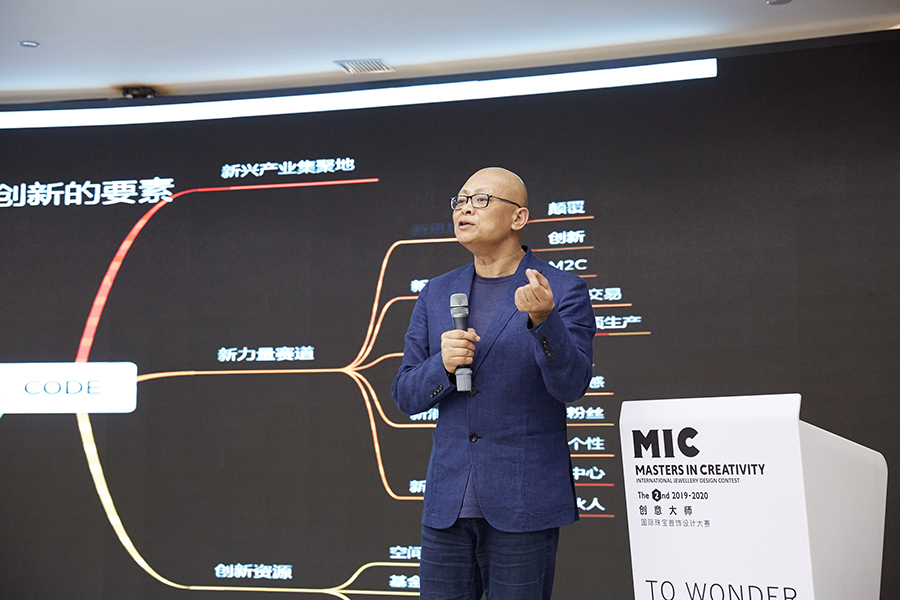 At the same time, the conference also announced that the first global cultural art Center of MIC will be located in the golden town of the bay area of China. The cultural and art Center is mainly designed by Mr. Li Daode, a pioneering architectural and space designer of China. Based on the principle of infinite circulation, it responds to the idea of "infinite creativity" of The MIC contest which presents a flexible and free space. The culture and art Center of MIC will open in March 2020, Then the international exchange activities will be held, and our outstanding award-winning works will be displayed here.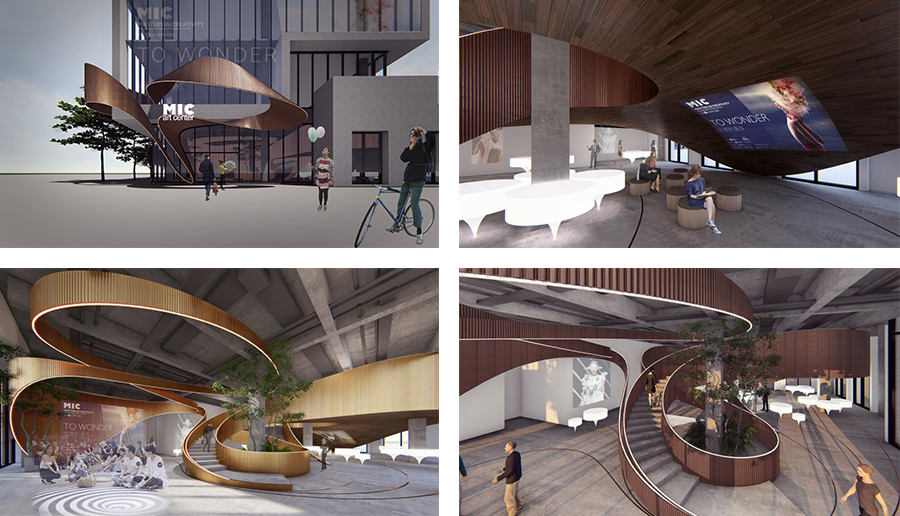 The press conference ended successfully. Thanks to the representatives of the organizing committee, strategic partners, jewelry brand representatives, media representatives and excellent designers for their attention and participation in the event.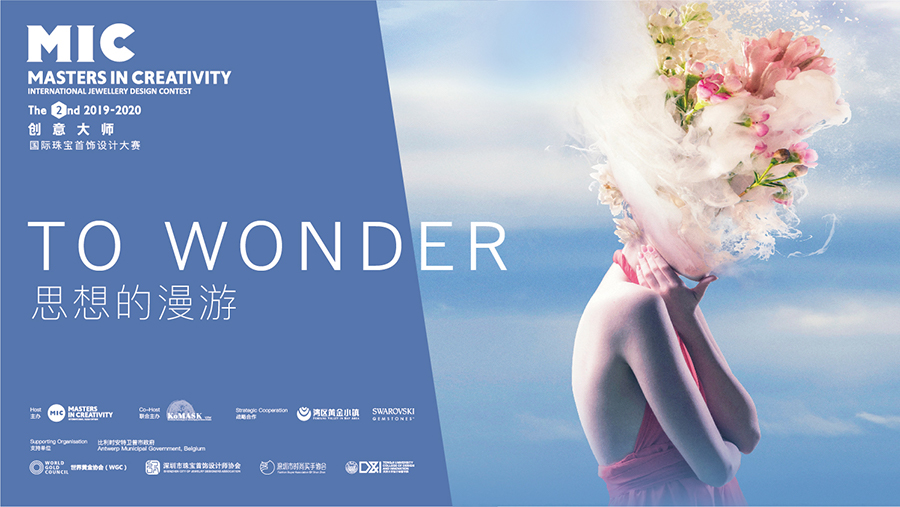 We always work hard to get all the people together in the photos. And the MIC participants here appeared sporadically in the picture.